Philips joins for 2020!
Philips joins for 2020!
Philips will join the Nudge Global Impact Challenge for another year! They are striving to make the world healthier and more sustainable through innovation. We are excited to welcome their new participants for this year's edition.
Sustainability is at the core of Philip's vision. For instance, their 'Healthy people, sustainable planet' programme focuses on access to care, circular economy, and climate action. This reflects their devotion to a better future. Furthermore, their ambitious goal of improving the lives of three billion people by the year 2030 demonstrates their commitment to the Sustainable Development Goals:
SDG 3: Ensure healthy lives and promote well-being for all at all ages

SDG 12: Ensure sustainable consumption and production patterns

SDG 13: Take urgent action to combat climate change and its impacts
Innovation to address COVID-19
This ambition and devotion to sustainability has also enabled them to tackle new challenges associated with COVID-19. Applying circular economy principles, Philips has been hard at work refurbishing CT scanners that allow hospitals to capture images of patient's lungs. You can read more about that story on their website here.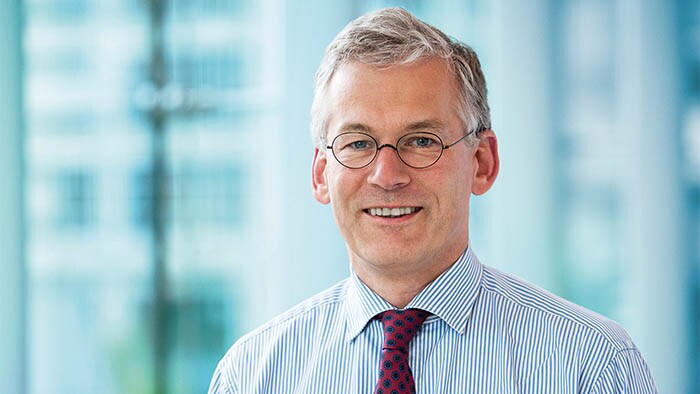 "At Philips, we fully embrace sustainability, because of its benefits for society, and because we believe that it is a driver for innovation and economic growth. That's why sustainable development is an integral part of our company strategy."
Frans van Houten, CEO Philips
(Source)